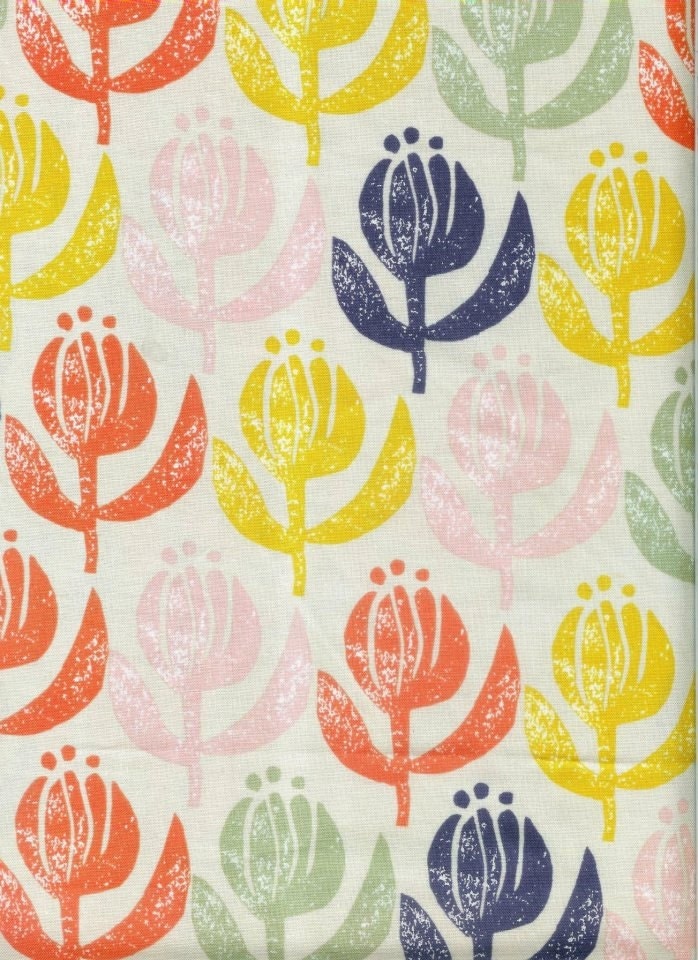 I have 823 pins and 27 boards as of today. I am pinning everything from how to decorate our home to girl birthday party inspiration to things I just adore called "just right". I was thinking one could say I have 24 boards that are pretty personal and 3 boards that are keeping my marketing/artistic brain working. But then, I looked at all my boards and realized they're all marketing for me. They help me organize my inspirations--
the things I love like I used to blog pre baby (now toddler) days..., but now I can just pin it in my limited time available life and possibly blog about, do it, use it one day.
So here's to simplifying life a bit and to the creators of new ideas. Here's to a little inspiration.
3 of my 27 boards....
Photo by Umbrella Prints, via Etsy.